Driving Around the Island
September 20, 2005
Most of the preparations for tomorrow have been taken care of. So my cousin Rene took Celia, James and me around to some of the places that Laura liked.
Not that long a walk, though a little steep and slippery at some places.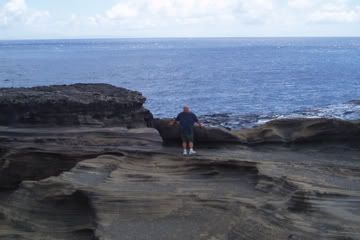 This spot was beautiful!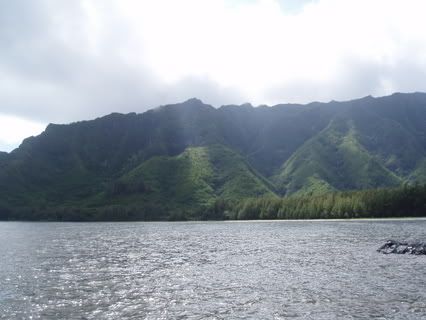 Of course we had to stop for some food…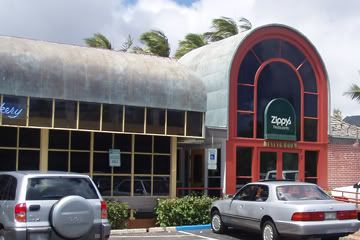 Then there's dessert...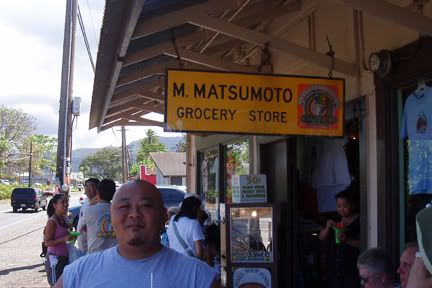 Then there was Pali Lookout, by far one of the best views in Oahu. I had to piece a number of shots together, but it still doesn't do it justice.

Then there was Hana'uma Bay